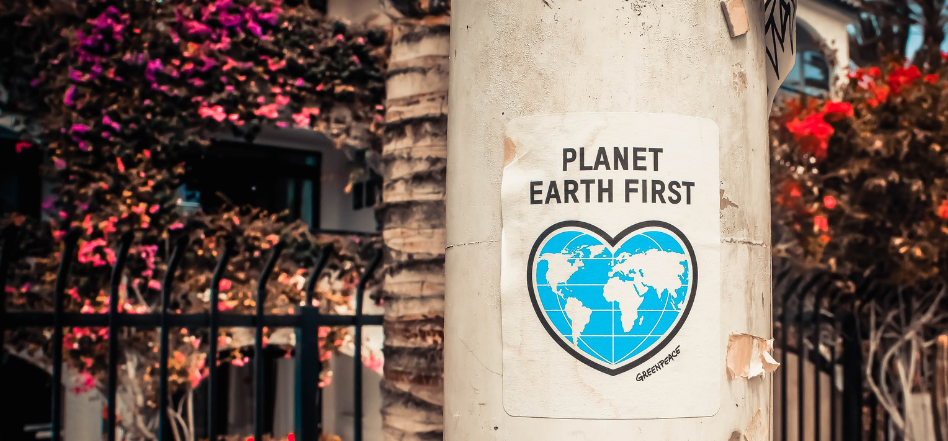 BROWSE OUR LATEST PRODUCTS
Zero Plastic, sustainable products and a fun loving team who care about our earth.
Shop Now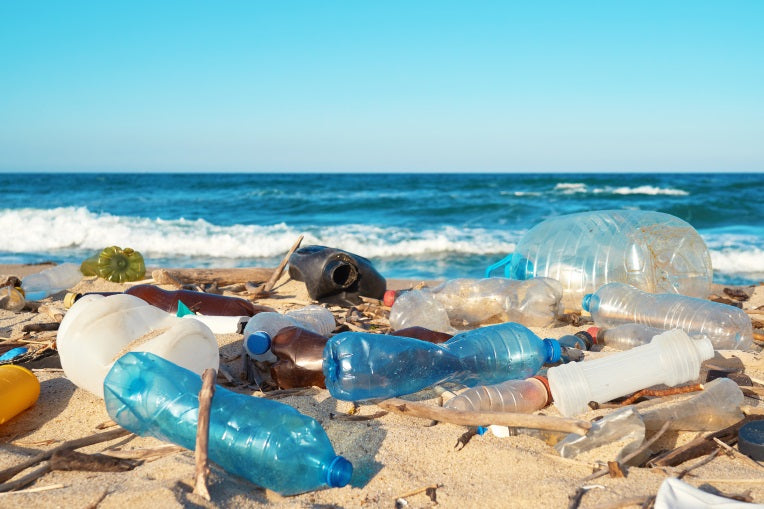 Why Zero Waste
Have a zero waste approach means that we only buy what we need which cuts down our food and plastic waste. You are supporting local business and the suppliers that provide us products.
Plus you save money will getting top quality products and cut down your rubbish collection.
If everyone makes a little change then we can make a big change on us and our planet.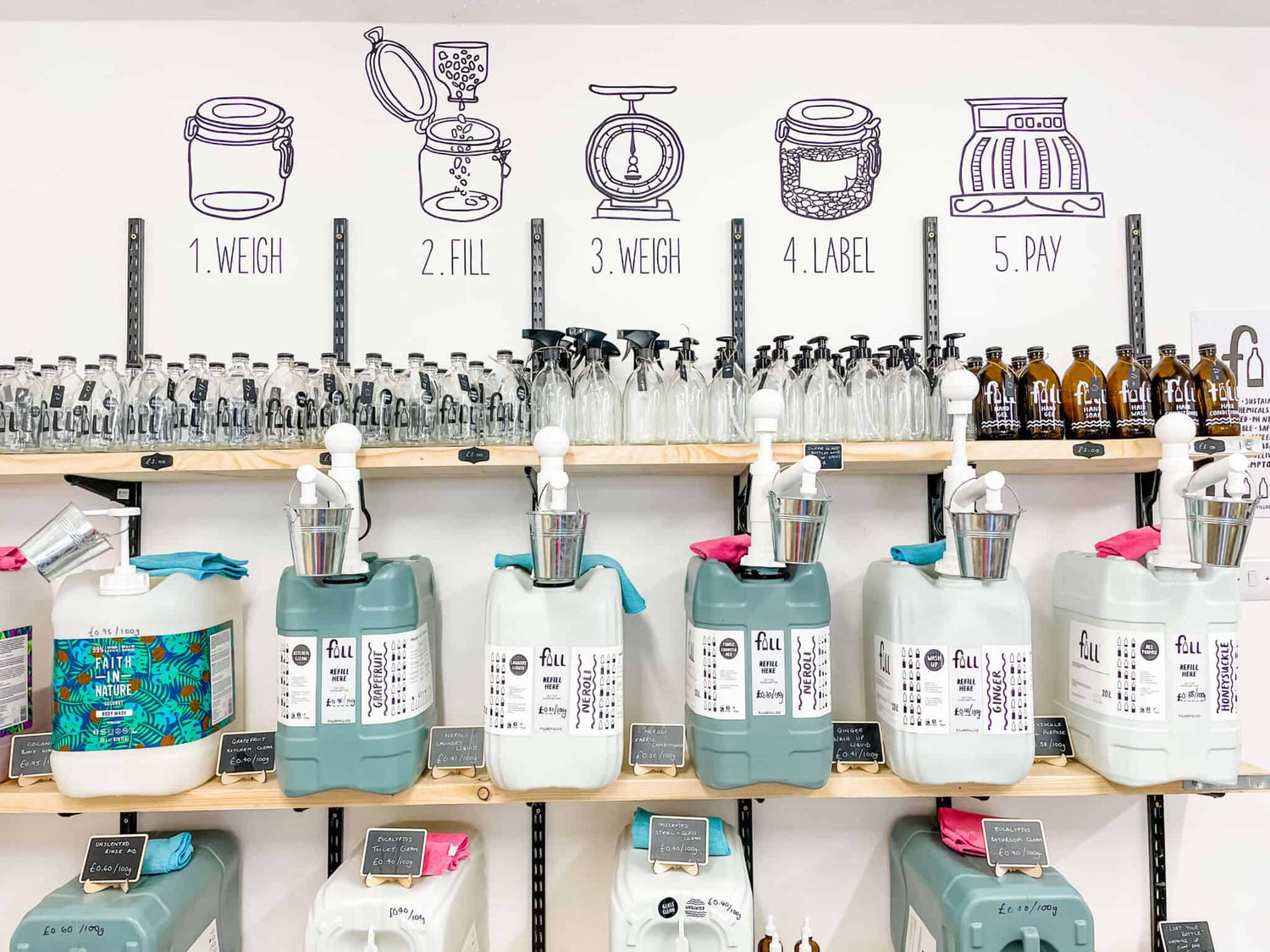 How It Works
1. Weight your empty container at Urban Roots, you can find us at local craft markets throughout Ireland as we work on our new store.
2. Fill as much as need with our amazing products from shampoo to bulk nuts.
3. Weigh the full container to calculate the weight of your purchase.
4. Pay for the weight.
5. For all online orders please select the product and the pre calculated amount you need and let us do the rest. Your delivery will arrive as soon as possible in recyclable packaging or you can also click and collect at three locations throughout Ireland.